Green Revolution by Sagar Ferex
We will strive to avoid any adverse impact to the environment from our operation and activities by reducing our environment impact we will better serve to our employees and the surrounding society.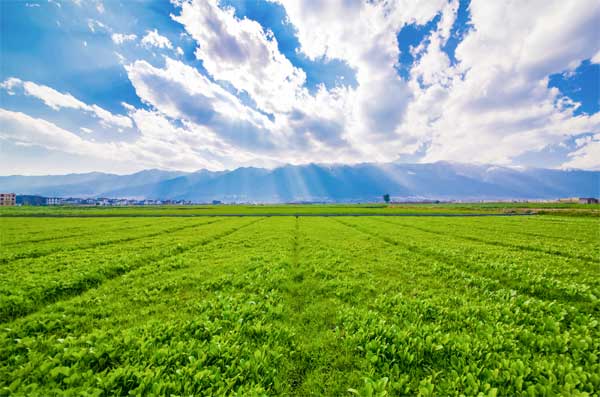 Steps towards green initiatives
Rain harvesting system to avoid waste of rain water.

Tree plantation surrounding the plant to improved working environment.
Noise free operation by eco flex moulding machine and sand plant.
Dust collector system to avoid dust particle in working environment.
Recycling and reclaiming of used sand.