We Are Sagar Ferex
Since 2005, when we started our foundry we are unique in the foundry industry with combination of state-of-art machines and an experienced team. We are expert in Cast Iron and Ductile Iron Casting with an approachable and customer focused attitude. Our performance and personnel are second to none.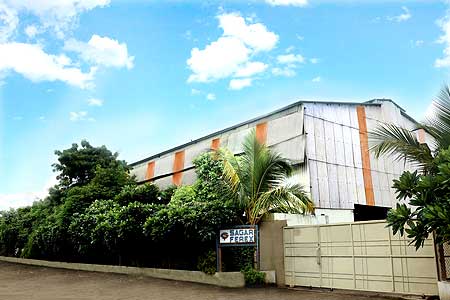 We operate under single tier management system, which allow us to provide you with spark-quick response to your demand. We have ability to manage & control the whole process of foundry from initial enquiry to finished casting.
We are experts in producing castings using various moulding processes, such as Green Sand Moulding, No-Bake Moulding, Cold Box and Shell Core Process.
Our Capabilities
Casting Cast Iron material Grade:GG15, GG20, GG25, GG30, GG35
Casting Ductile Iron material Grade: GGG40, GGG50, GGG60
Special Alloy addition material
Short run production casting: < 25 Pcs
Medium run production casting: 25-10000 Pcs
Casting weight range: 0.4 Kgs to 400 Kgs Single piece